With more than 20 years and over 185 transactions to his credit, James founded Hagerty Jet Group in January, 2015 to create an aircraft brokerage firm dedicated to Gulfstream products but continue to serve our non-Gulfstream clients with the same level of professionalism, service and trust.
James graduated from Hampden-Sydney College in 1997 with a Bachelor of Arts in Economics and Spanish Literature. He graduated from The Lawrenceville School in 1993. He worked for AIG in Mexico City from 1997 until 1999. He has lived in 9 countries including: USA, Bahamas, Aruba, Panama, Puerto Rico, Saudi Arabia, New Zealand, Spain and Mexico. Although he resides in Savannah, he maintains close ties with his roots in New York.
James joined Gulfstream in 1999 at 23 years old to pioneer their Management Training Program. He worked his way up the corporate ladder to become the youngest Director of Sales in Gulfstream's history and received an award for selling a record-breaking 26 airplanes at the age of 26.
James left Gulfstream in 2005 to join Avpro, Inc., one of the largest aircraft brokerage firms in the world where he spent the next 10 years establishing his reputation as a key player in the industry. He made a conscious decision to remain focused on the Gulfstream products while buying and selling other aircraft models like the Global Express, Global 5000, Falcon 900EX, Falcon 2000EXy, Falcon 7X, Challenger 605/300, Learjets, Hawkers and Citations.
James attends regional, national and international air shows and forums on a regular basis. He has presented at Cowen and Company's Annual Aerospace and Defense conference in NY since 2010. He can speak to all aspects of ownership, performance, systems, programs, inspections, refurbishments, registration, etc. He speaks Spanish fluently.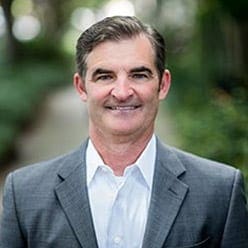 JEFFERY ``SHAWN`` TAYLOR
Vice President Sales & Acquisitions
Jeffrey "Shawn" Taylor joined Hagerty Jet Group as Vice President of Aircraft Sales and Acquisitions in 2017. He brings a Business Aviation skillset that spans 34 years and includes expertise in New and pre-owned sales and acquisitions, flight department creation and management and full refit and delivery oversight of both aircraft and helicopters.
Shawn has spent the bulk of his career in Management oversight of flight department operations. This oversight spans the full spectrum of aircraft types from light piston twins through the Global Express, to include single and multi-engine helicopters.
Shawn holds 17 different Type ratings with a specialty in the Bombardier products with type ratings and flight experience in the Lear 45, Challenger 601, Challenger 300, Challenger 604/605 and the Global Express. Helicopter experience is rooted in 6 different singles and all variants of the Agusta 109.
 Shawn also has an extensive background in varying levels of aircraft refurbishment oversight to include full aircraft Avionics upgrades, cabin management refit and full interior configuration changes.
 Leveraging this broad range of experiences enables him to provide an all-inclusive solution for all of a client's aviation needs.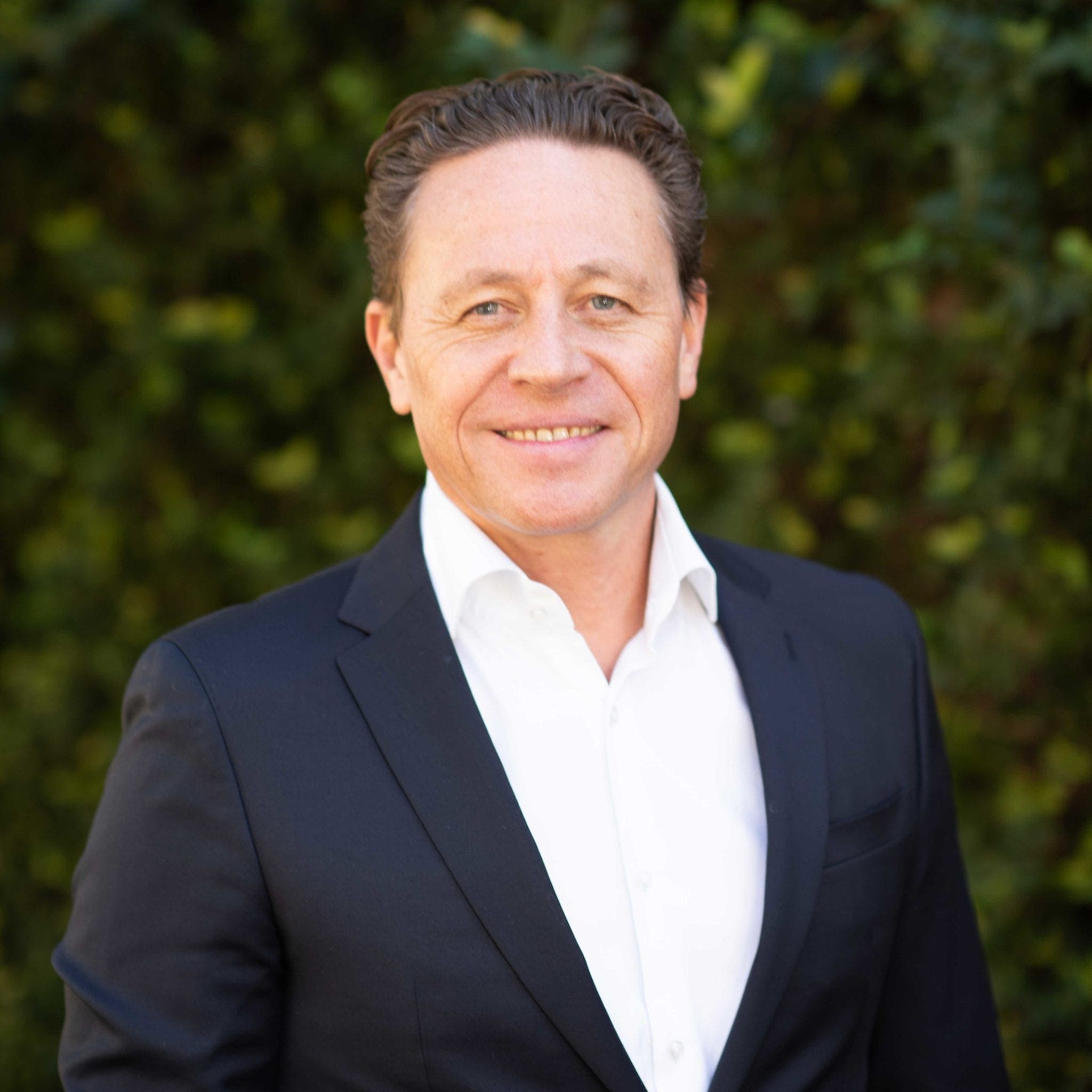 Hannes Hesshaimer
Vice President Sales & Acquisitions
Hannes joined Hagerty Jet Group in 2020 as Vice President of Sales & Acquisitions. His career in Business Aviation spans over 30 years. Hannes has consulted many clients with purchase and sales of mostly Gulfstream Aircraft.
Hannes is current as Captain, Instructor and Examiner on the new Gulfstream G600, G500, as well as G650, G550 and G450. He holds multiple FAI world records and was part of Gulfstream's Customer Advisory Board. He participates frequently in international Aviation exhibition events and has an excellent network in the Aviation World.
Hannes began his career in 1990 as Pilot at BMW Flight Service where he developed an interest in aviation management and aircraft transactions. As Assistant Chief Pilot he was tasked with acquiring a new G-V, GIV-SP and HS-125. In 2001 he joined HMSF on Gulfstream
G-V flying the Sultan of Brunei, experiencing the highest level of VVIP Business Aviation possible. In 2004 he started supporting Commercial Operator, Jetalliance, in Vienna, Austria managing their quickly growing Gulfstream fleet for high net-worth clients in Russia and Eastern Europe. He was responsible for many new and pre-owned aircraft deliveries and sales transactions. In 2011 he joined Airfix Aviation in Helsinki, Poland as Project Manager for first client Gulfstream G650 delivery. He again supported multiple aircraft purchase, sales transactions for high end clients. From 2014 Hannes delivered his expertise as Aviation Consultant and Pilot to many different VVIP clients, Commercial Operators and Governments in China, India, Thailand, Japan, Africa and many other countries. In 2018 he supported the first Gulfstream G500 delivery and operation for an Owner pilot.
Hannes is based in Germany and supports Hagerty Jet Group in Central and Eastern Europe.
Brian joined Hagerty Jet Group in 2023 as Vice President of Sales & Acquisitions.
During his privileged career spanning nearly twenty-five years, Brian has worked with several manufacturers and product lines selling both new and pre-owned business aircraft. Most notably was his 16-years spent with Astra/Galaxy/Gulfstream Aerospace as a Sales Director in the Southwestern region, where he was very successful in the placement of many new mid-large cabin aircraft in the Western United States. During this time Brian has gained an in-depth product knowledge and the negotiating expertise to have been recognized many times as a sales leader in nearly every organization that he has worked at. He is privileged to have built a loyal client base where he has been rewarded with many multiple client transactions and referrals over the years from my very satisfied customers.
"Brian adds a wealth of knowledge and experience to the company," said President and CEO James Hagerty.  "I've been working with Brian for over 15 years since we both worked at Gulfstream.  Brian exemplifies the professionalism and ethics of our firm.  We believe his presence in Southern California is a great way to build upon our West Coast relationships and serve our clients efficiently."